KlimaTheater "JETZT - Entscheidungen mit Weitblick"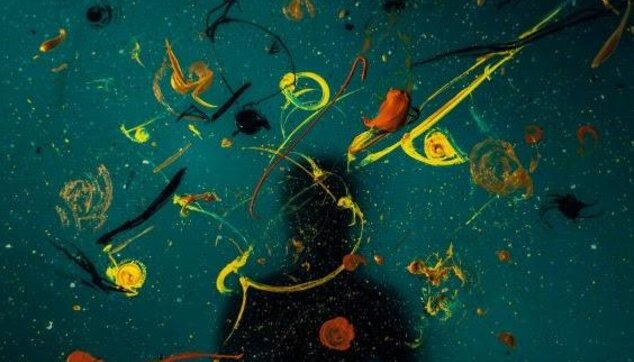 "Now - Decisions with foresight"
A play by Klimakultur Tirol, which was developed in 2022 with amateur actors, will be performed at various locations in Tyrol this summer and autumn. One of the stops will be Brixlegg!
When: Friday, 22nd September 7:30 p.m.
Where: VS Brixlegg (primary school) assembly hall
The Brixlegg Theatre Association and the KlimaWerkstatt Alpbachtal can't wait to welcome many visitors!!!
Venue
Volksschule Brixlegg
Römerstr. 18A
6230 Brixlegg