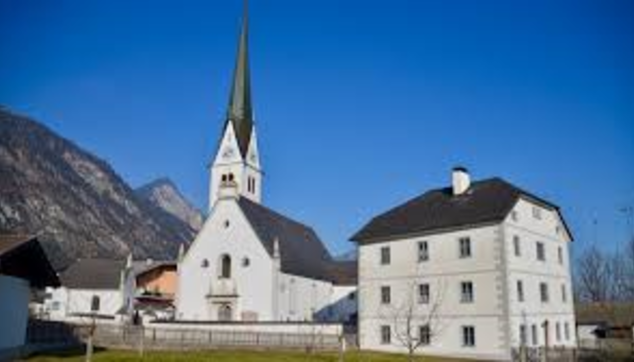 An ideal opportunity to have something repaired!
meeting point: at the parish house in the church square
start: 1:00 p.m.
Often, broken or defective items are simply thrown away.
This event is the opportunity for repairing these things together with experts, who are happy to give their advice on the spot.
Bicycles, electrical devices, toys, garments, computers, household articles, furniture...simply anything that can easily be transported can be brought to the "Repair Café"!
In addition, there will also be a stand with young people offering to explain the use of smart phones or digital cameras.
Coffee and cake are well-provided for.
Voluntary donations are most welcome.
The proceeds of the event will be donated towards a social cause!
Date & time
Date
Fri., 29/09/2023
Starts at: 13:00 O'clock