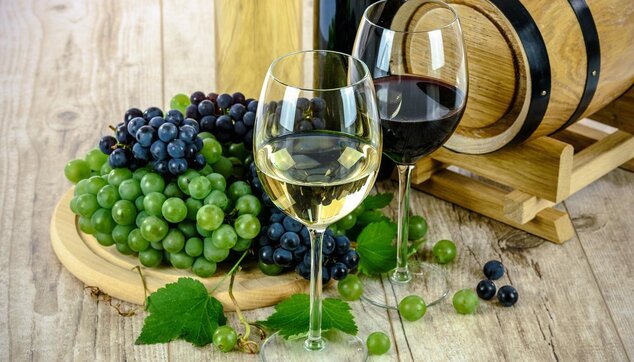 Wine festival Schlossberg-winegrowers
Not to be missed! The wine festival in Rattenberg at the Sparkassenplatz on 23rd September 2023! Enjoy wine tastings provided by the Weingut Humer winegrowers and the music performed by the Probekrainer, DJ Armin and Die Daltons. Savour culinary specialities such as a choice of barbecued foods or foods sold at the farmer's market and fanshop.
Admission is free of charge! From 10:00 p.m. after wine festival party at the Gasthof Kanzler Biener.
Date & time
Date
Sat., 23/09/2023
Starts at: 11:00 O'clock
Venue
Sparkassenplatz
Sparkassenplatz
6240 Rattenberg