Kramsach Fitness Trail
Have fun in the forest!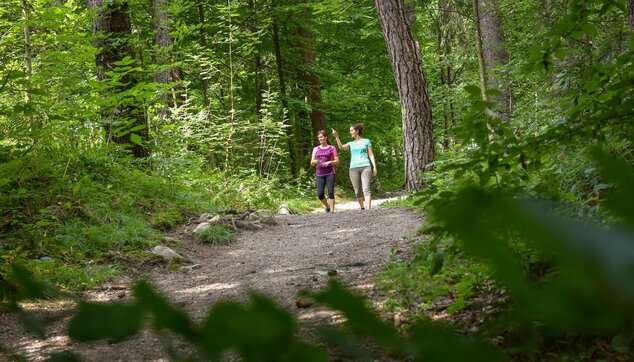 Enjoy the feeling of satisfaction and achievement!
The fitness trail in Kramsach is a wonderful recreational destination for people of all ages who like to be active and enjoy nature. Situated in the middle of the forest, the fitness trail offers a varied and sporty experience over a distance of around 3000 metres. With a total of 14 exercise stations along the way, fun and fitness are ensured. Improve your strength, endurance and coordination in a fun way.
A perfect combination of sport, fun and nature experience!
Contact
Alpbachtal Tourismus
Zentrum 1
6233 Kramsach