Treat them to unforgettable Alpbachtal moments
Alpbachtal Shop
Experience Shop: Magic moments in the Alpbachtal
Fancy a guided hike to the highlights of the region or inspirational yoga by the lake? Simply book your experience and off you go!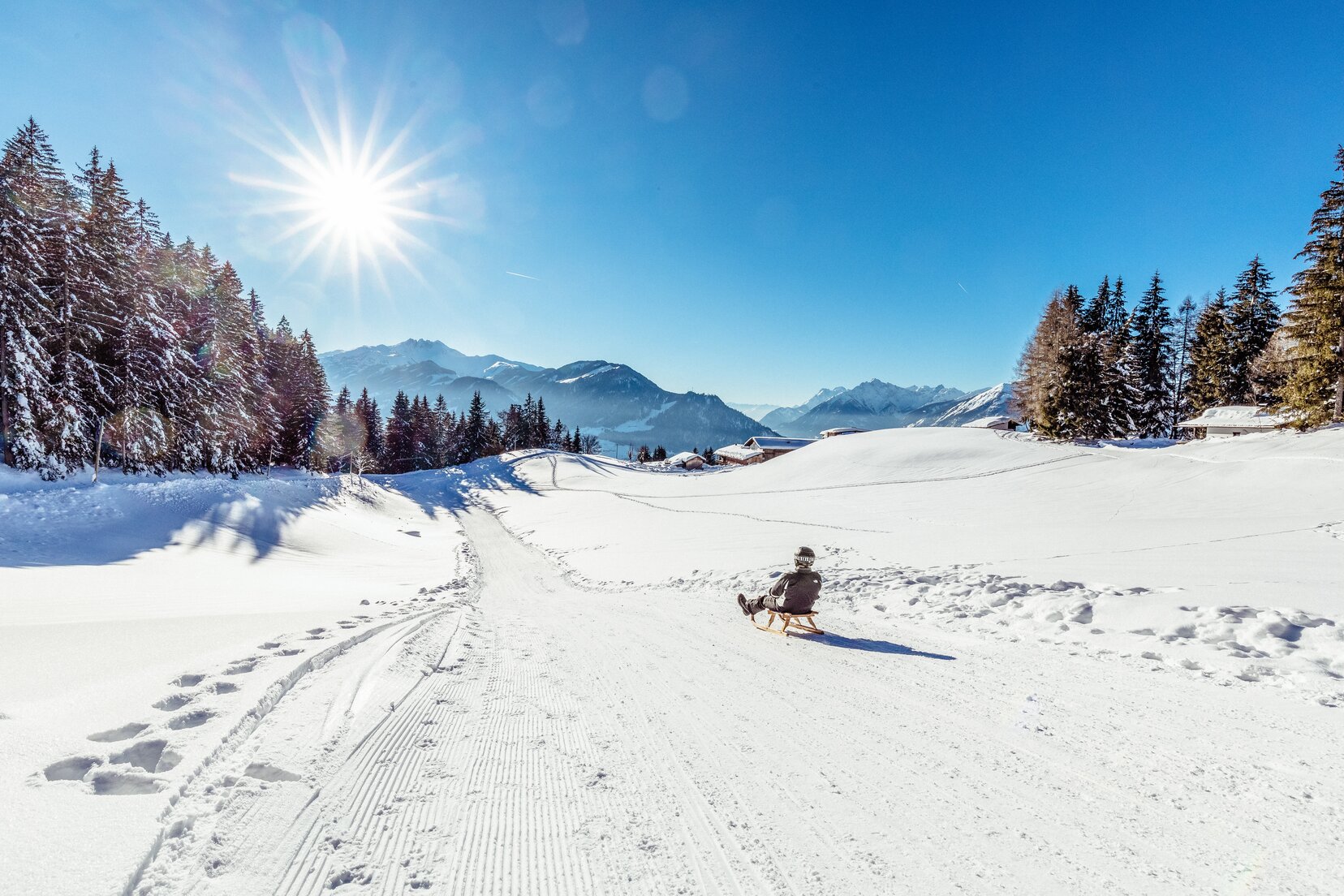 Voucher Shop: Buy vouchers online
Vouchers are always a good choice. You can customise the vouchers in our shop and redeem them at our partner businesses.