Winter stroll through Rattenberg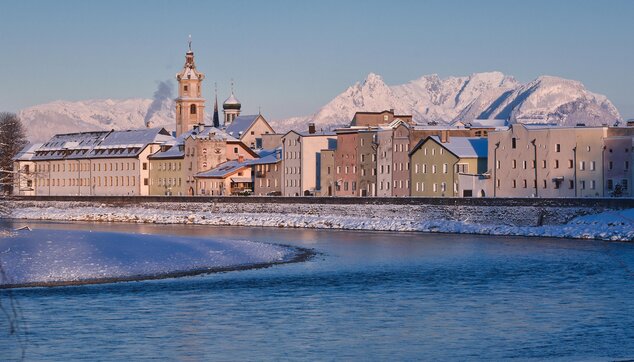 Alpbachtal Card
Find out about Rattenbergs' historical treasures every Monday at 3:00 p.m. during a guided tour. On foot, the professional guides will show you the most beautiful and interesting places in Rattenberg and reveal interesting facts about the history of Austria's smallest town.
About the offer
FAQ / good to know
Duration: 1 hour
Dual language (German + English)
Please register by 11:00 a.m. at one of the Alpbachtal tourist offices or call tel. +43 5337 21200 or book online on SEPP - My Alpbachtal App
Meeting point
3:00 p.m. at the Nailsmiths' Houses in Rattenberg
Price information
Free of charge with your Alpbachtal Card
Adults without Alpbachtal Card: € 5,00
Children without Alpbachtal Card: € 2,50
Please pay online or directly at the tourist office
Cancellation information
In case you need to cancel, please notify the tourist office!