Rögl organic farm
Fresh and first-rate organic products!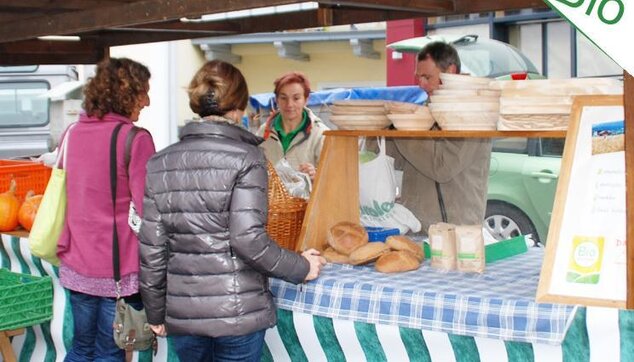 Seasonal vegetables:
Potatoes
White and red cabbage
Savoy cabbage
Carrots, parsnips, radishes
Beetroot, pumpkin, etc.
Additional seasonal products: spelt whole or ground, eggs, beef and pork

Circular economy with large-scale self-sufficiency and the production of fresh organic products is the top priority at the Rögl organic farm in Kramsach. The first-rate products are sold at the farm shop or at the Brixlegg farmers' market at the Herrnhausplatz (every 1st Saturday of the month from 8:30 a.m. - 12:00 p.m.).
The Danzl family can't wait to see you!
Opening hours
Open in summer: 6:00 - 7:00 p.m. / winter: 5:00 - 6:00 p.m.
Contact
Biohof Rögl
Johanna Danzl
Hagau 45
6233 Kramsach