Mountain Biking
Difficulty: medium
360 Gernalm
Via the Gernalm into the Wildschhönau Valley
Take the road to the left from the car park in Inneralpbach into the Lueger Valley passing the Buben chapel. Cross the bridge, bear right and cycle gently uphill alongside the stream. After approx. 700m turn left onto a tarmacked road past the Hochberg and Inneracker farms. After these farms the road becomes an unpaved track and leads steadily uphill to the reservoir and the Gernalm.
Either cycle back the way you came or take one of the alternative routes MTB Route 351 Schatzbergrunde - to the Schatzberg and then the MTB Route 308 "Thaleralm - Sieglbichlalm" to Alpbach. Or MTB Route 351 "Schatzbergrunde" to Thierbach, "359 Holzalmtrail" to the Holzalm and the MTB Route 304 "Alpbach-Bischoferalm-Holzalm" to Alpbach.
Additional information
Author's recommendation
Alternatives: continue along the:
MTB 351 - MTB 308 to Alpbach,
MTB 340 - MTB 359 - MTB 304 to Alpbach
MTB 351 to Auffach,
MTB 351- MTB 340 to Kundl
Safety guidelines
Winter Closing
All MTB and bike routes are closed for safety reasons from 1st November until 1st April of the following year.
These routes are not cleared and many MTB routes are exposed to avalanches. Depending on snow conditions, some routes may need to remain closed beyond 1st April. For more information and details see your local tourist office.
Author
Manuel Hufnagel
Details
| | |
| --- | --- |
| Max. Altitude | 1805 |
| Start | Inneralpbach |
| End | Gernalm |
| Public access | A12, motorway exit Kramsach, towards Brixlegg, Alpbachtal to Inneralpbach |
| Public transport | Up to 5 bikes per transport possible |
| Parking | Car park in Inneralpbach |
| Equipment | Helmet, sun glasses, bike shorts, rain proof jacket, hat, drinking bottle, map, first aid kit, mobile phone, camera, bike lock, replacement inner tube, mini tool kit, bike pump, puncture repair kit, sealing (repair) tape, sun cream, energy food (muesli bar), snack, ... |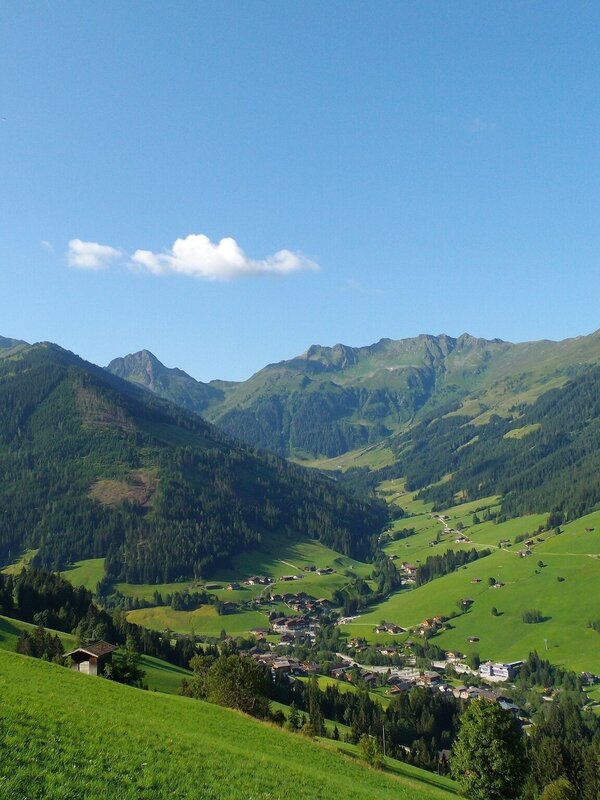 There's more!
Similar tours