Your guest card
Alpbachtal Card Summer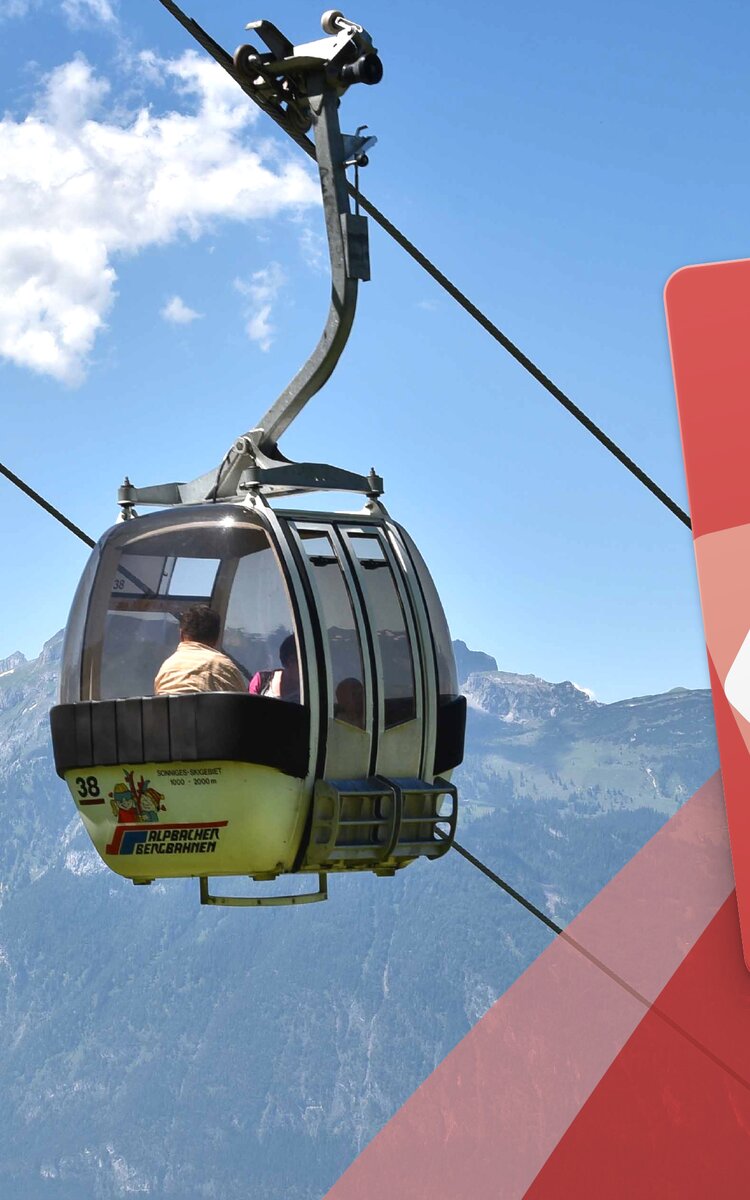 A card for the whole family!
The Alpbachtal Card – summer with benefits
Lush meadows, rugged ranges, a light blue sky and mountains as far as the eye can see: that is summer in the Alpbachtal! With the Alpbachtal Card you can enjoy the sunny season to the full. The region offers you and your family not only practical and interesting inclusive services, but also numerous discounts.
What do you have to do to benefit from this offer? Nothing, the Alpbachtal Card is free of charge and will be given to you at your accommodation when you check in.
Alpbachtal Card Folder PDF
Alpbachtal Card Programme
Attention nature lovers: With the Alpbachtal Card you can enjoy the varied hiking and activity programme at the best conditions.
The best thing to do is to register now via the Alpbachtal Shop and secure your place!
Experience Shop Alpbachtal
The General Terms and Conditions of Alpbachtal Card are deemed accepted!
Permanent campers exempt – please contact your campsite for details
Subject to change!
Parking fees at the lakes, mountain lifts, etc. are not included in the Card services! Please observe the parking fee notices!