Walking and hiking tours
Difficulty: medium
Pletzachkogel
One of THE panorama peaks in the Inn Valley. Wonderful hike from Kramsach to the summit.
The Pletzachkogel is actually the only summit cross to be found in the Kramsach municipality. The views over the Inn Valley, the Kramsach lake plateau, Rattenberg, the Alpbach Valley and towards the Wilder Kaiser to the east is breathtaking.
The hike starts at the Sonnwendjochbahn (defunct chairlift) car park in Kramsach. Take the path to the right of the meadow towards Kaltes Wasserl. Turn left, after a few minutes walk you reach the beautiful spot named Herrgottstein. Continue along the path (possibility to branch off to the Postalm) to the Pletzachgatterl. There you leave the forest and reach the beautiful alpine meadows of the Pletzachalm (not managed!). Continue along the trail past the alpine pastures to a hill, where the trail branches off to the right across the meadow towards the Pletzachkogel. Allow approx. 2.5 hours to walk to the top and another 30 minutes for the last few metres to the summit.
Return along the same route. At the Liftstüberl Kramsach you can stop for a bite to eat and something to drink.
Author's recommendation
Be sure to fill up your water bottle with wonderfully refreshing water at the Kaltes Wasserl.
Take a short break for reflection at the Herrgottstein power spot.
A detour to the Postalm (turn-off shortly after Herrgottstein) is rewarded with great views. Hiking tip Postalm
Safety guidelines
suitable clothing
The only venue where you can get something to eat and drink is in the valley next to the car park at the Liftstüberl
Directions
Sonnwendjochbergbahn (defunct chairlift) in Kramsach - trail to Kaltes Wasserl - turn left towards Herrgottstein - Pletzachgatterl - Pletzachalm - hill - bear right to Pletzachkogel - same way back
Author
Alpbachtal Tourismus
Details
| | |
| --- | --- |
| Max. Altitude | 1541 |
| Start | Kramsach, Sonnwendjochbergbahn (defunct chairlift) |
| End | Kramsach, Sonnwendjochbergbahn (defunct chairlift) |
| Public access | A12 motorway, exit Kramsach, towards Kramsach, towards Sonnwendjochbergbahn |
| Public transport | bus no. 4070, bus stop: Sonnwendjochbahn |
| Parking | Free parking at the Sonnwendjochbergbahn (defunct chairlift) |
| Equipment | sturdy footwear, snack and something to drink! |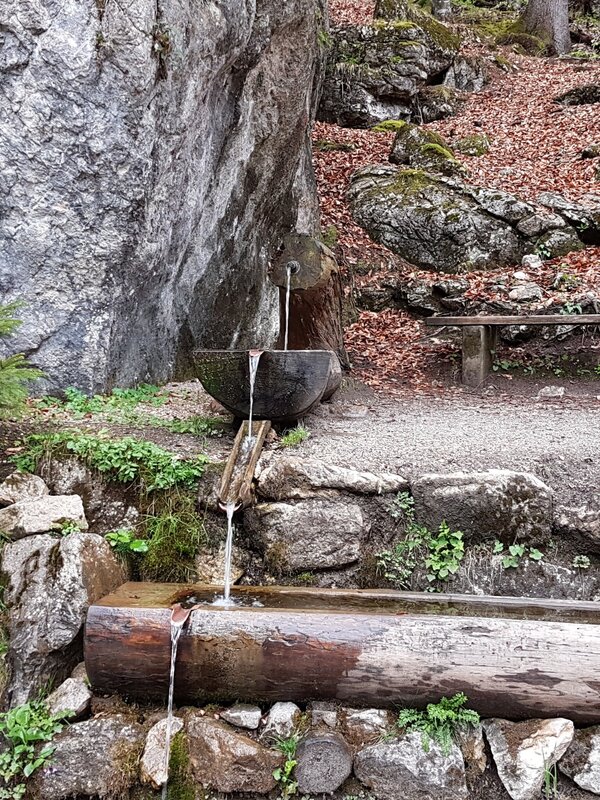 Tips for you
Good to know
There's more!
Similar tours