BRIXLEGG CHRISTMAS MARKET
Christmas in Brixlegg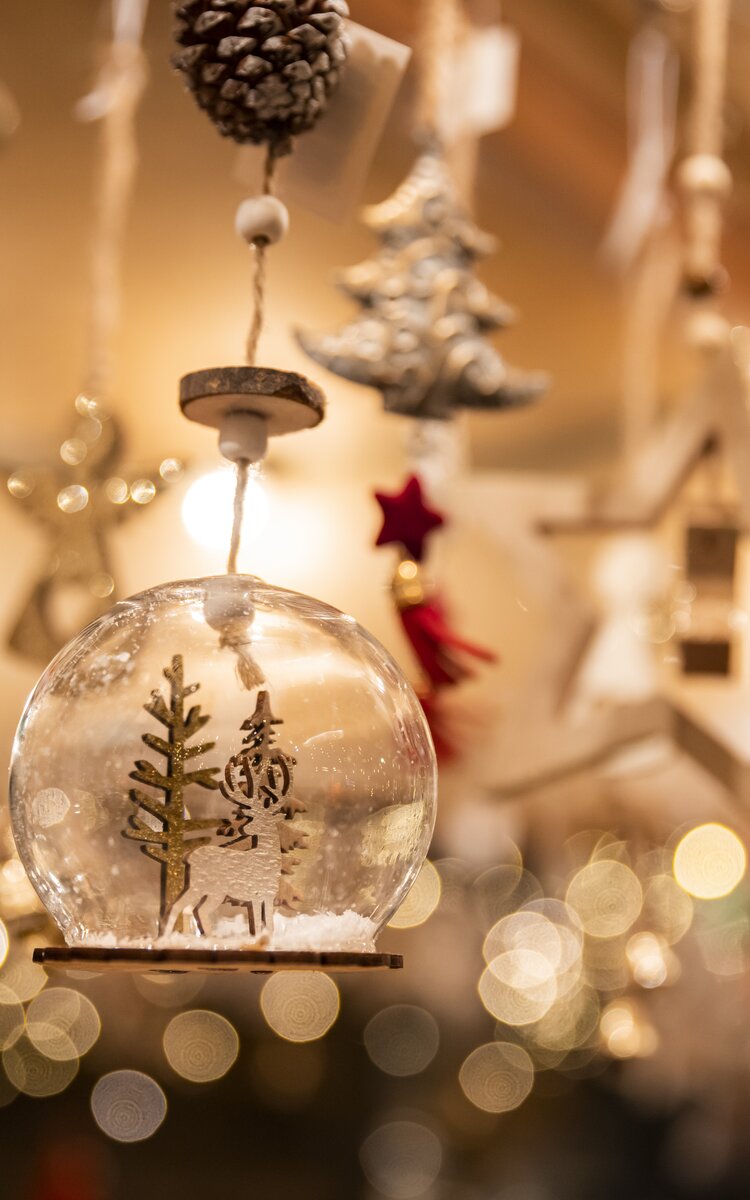 Brixlegg Christmas Market & Farmers' Market
The Brixlegg Christmas market has become one of the insider tips in Tyrol. It is rare to find such a wide variety of genuine Tyrolean products, including many handicrafts such as carvings and knitwear, fragrances, incense, teas and more. Delicious delicacies such as Krapfen, Kiachl and Christmas biscuits sweeten the pre-Christmas season.
The entire village is illuminated by evocative Christmas lights. Christmas trees at the Herrnhausplatz and in front of the church shine brightly in their Christmas attire. A petting zoo awaits the youngest visitors. Weisenbläser (traditional group of brass instrument players) perform traditional tunes setting the mood for the Advent season. The Brixlegger Weihnacht invites one to leisurely strolling through festively decorated streets, enjoying Christmas stalls and lingering in the shops.
Members from various Brixlegg clubs and numerous hobby craftsmen have been busy producing, knitting and carving. Homemade jams, oils, liqueurs and local honey are also offered at the market stalls. The Brixlegg Christmas market highlight is the Christ Child procession - enjoy the magic of mesmerised children and this unique events contemplative atmosphere!
25.11.2023 - 16.12.2023
25.11.2023
Programme 1. Saturday in Advent
02.12.2023
Programme 2. Saturday in Advent
09.12.2023
Programme 3. Saturday in Advent
16.12.2023
Programme 4. Saturday in Advent
Take a look around and explore ...
... more christmas magic!
Tip: combine a visit to the charming Brixlegg Christmas market with the contemplative atmosphere of the Rattenberg Advent.
The fun train makes enjoying both events easy!
The Advent fun train shuttles between Brixlegg and Rattenberg on all Advent Saturdays - 25.11.2023, 02.12.2023, 09.12.2023 and 16.12.2023 .