Enjoy christmas time in Alpbach
Contemplative advent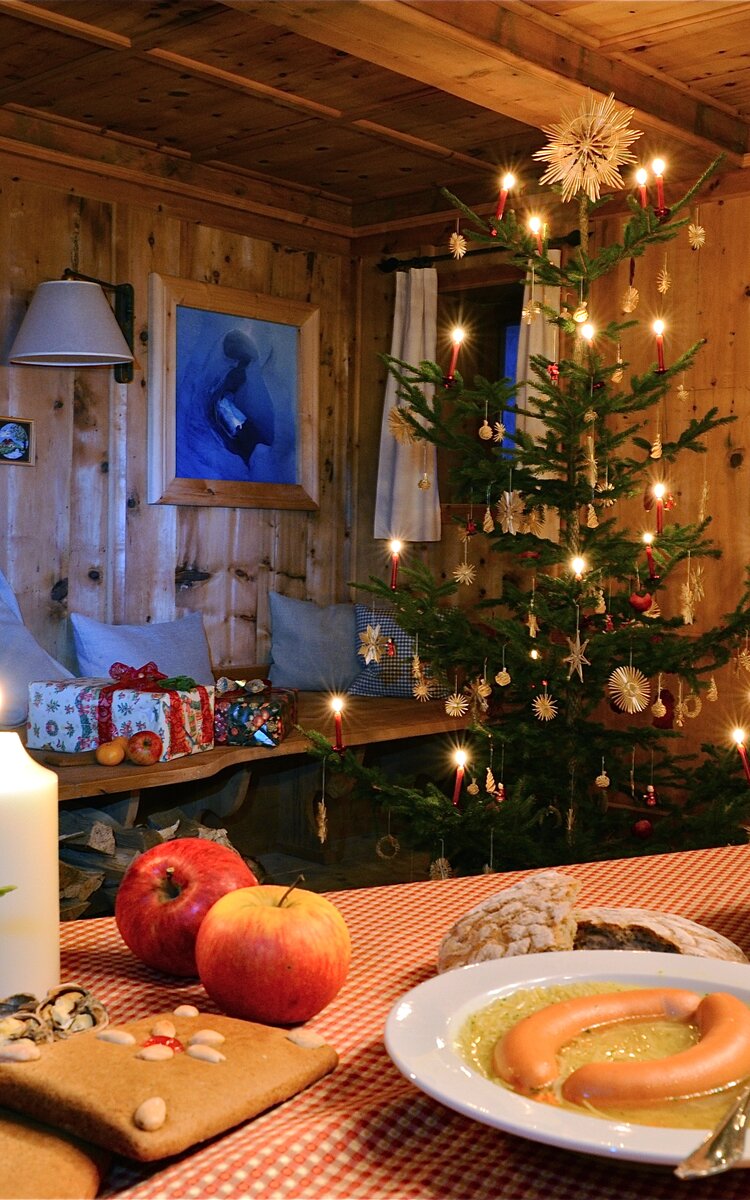 Christmas markets in the Alpbachtal
Visit the most beautiful Christmas markets and top-notch Advent events. Take pleasure in living customs.
Once it starts getting dark early in the evening, the Anklöpfler (groups enacting the Nativity play) come to visit or the Christ Child and his entourage bring a sparkle to children's eyes. Christmas is more than the hustle and bustle and commercial profit.
Advent and Christmas in the Alpbachtal in Tyrol is equivalent to "gemütlichkeit". Advent magic and contemplative Christmas in the mountains, where customs are still cultivated and lived.
Many customs, long forgotten elsewhere are practised quite naturally in the run-up to Christmas. In the Alpbachtal holiday region, the pre-Christmas season is enjoyed far removed from the everyday hustle and bustle. Authentic Christmas markets, old handicrafts, culinary specialities and Christmas meoldies put you in the right mood for Christmas.
Experience all this not only at the popular Rattenberg Advent, but also, for example, at the Christmas market in Brixlegg, which is especially popular with children. Contemplative music in front of the basilica await you at the cosy Mariathal Advent. The celebrations in the heart of Reith i. A. on the last Sunday before Christmas with carol singer, brass bands, a petting zoo and more create a magical pre-Christmas atmosphere.