BEWUSSTerLEBEN
Relaxation for the mind and soul...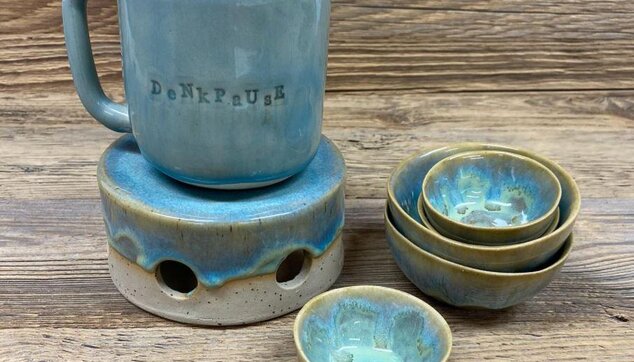 BEWUSSTerLEBEN
Pottery courses and forest bathing in Reith im Alpbachtal.
Pottery courses:
Being creative and creating something with your own hands in the adventure workshop.
initiation courses
theme courses (slab technique, sculptures,...)
Forest bathing:
Immerse yourself in the forest atmosphere and experience the healing power of trees with all your senses.
initiation courses
guided forest meditations and exercises
Renate Lintner can't wait to see you!
Opening hours
Please call for an appointment!
Contact
Renate Lintner
Neudorf 50a
6235 Reith im Alpbachtal