Organic farm Eggenhof
The organic Eggen farm turns out delicious products of the highest quality.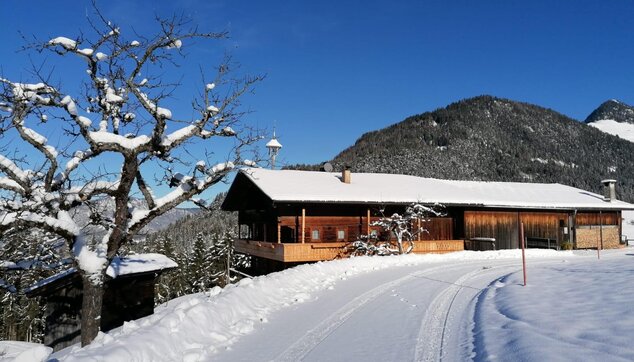 The Eggenhof as we know it today dates back to the 17th century. In 1995 the Eggenhof was presented the organic award and one year later Adelheid Gschösser started her training as a seminar leader and on-farm course instructor.
She has written two cookbooks full of tasty recipes and tips and tricks. The Eggenhof top-quality, regional products can be purchased on site, but also through its own online store. The Eggenhof philosophy combines proven tradition with foresight and stands for love of the region, nature and genuine taste. Throughout the Tyrol and beyond its borders. All good things are meant to be shared.