Mountain Biking
Difficulty: medium
MTB-Route 317 Hochlindalm Loop (Reith i. Alpbachtal)
Challenging loop tour. Not only the scenery gets the heart rate up.
From the Reitherkogelbahn car park turn right and cycle towards Alpbach. Turn right onto the main road and right again uphill towards Hygna. Turn left at the Hygna-chapel and via Neader to the Zulehenhof (connect. MTB-route 318 Reither Kogel) and on past the Hechenblaikenalm and Hochlindalm (connect. MTB-route 320 Hornboden). Cycle past the Hochlindalm and turn left at the next crossing cycling downhill via the Gasteighof (connect. Kolberhof MTB-316) and back via Hygna to Reith im Alpbachtal.
Additional information
Bike & mountain bike shops
Author's recommendation
Take the
MTB 320
to Alpbach
Safety guidelines
Winter Closing
All MTB and bike routes are closed for safety reasons from 1st November until 1st April of the following year.
These routes are not cleared and many MTB routes are exposed to avalanches.Depending on snow conditions, some routes may need to remainclosed beyond 1st April. For more information and details see your local tourist office.
Author
Manuel Hufnagel
Details
| | |
| --- | --- |
| Max. Altitude | 1436 |
| Start | Reitherkogelbahn, Reith car park |
| End | Reitherkogelbahn, Reith car park |
| Public access | https://radrouting.tirol/ |
| Public transport | not recommened in combination with your own bike |
| Parking | Reitherkogelbahn car park, the tours starting point. |
| Equipment | Helmet, sun glasses, bike shorts, rain proof jacket, hat, drinking bottle, map, first aid kit, mobile phone, camera, bike lock, replacement inner tube, mini tool kit, bike pump, puncture repair kit, sealing (repair) tape, sun cream, energy food (muesli bar), snack, ... |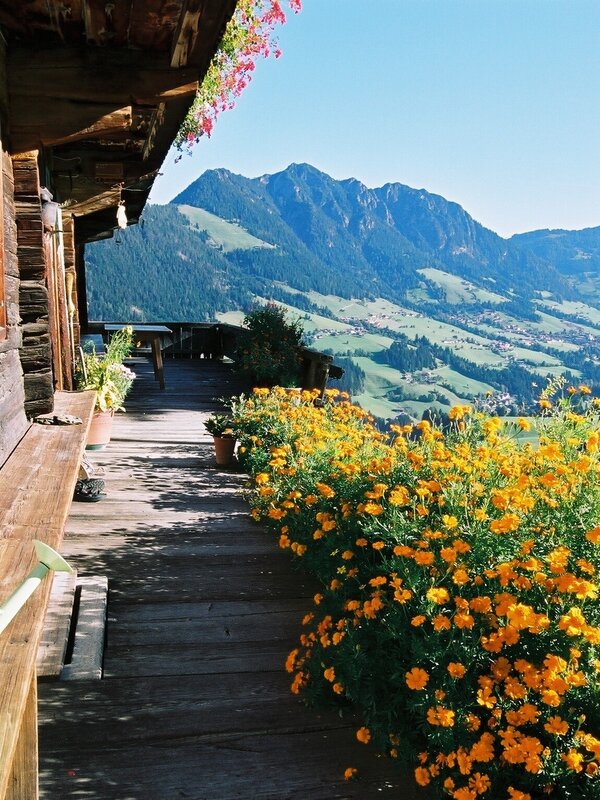 Tips for you
Good to know
There's more!
Similar tours