I'M PACKING ...
Hiking checklist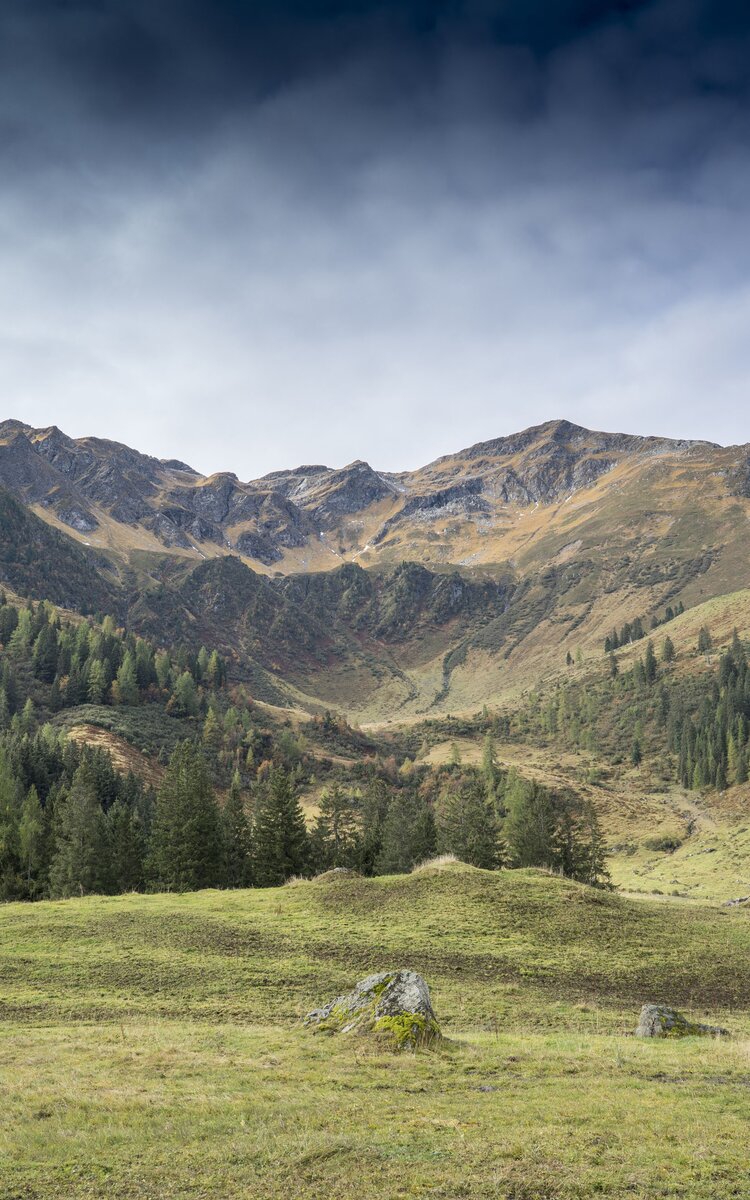 Packing list for a 1-day hiking tour
I pack my hiking backpack
Sturdy shoes with a good tread sole (hiking or trekking shoes)
Hiking socks
Backpack
Warm clothing (fleece jacket or pullover)
Rain protection
Enough to drink (tip: children need even more fluids)
Snacks (nothing that could melt or is sticky)
A change of underwear
Plastic bag to put rubbish in etc.
Small bandages (plaster, gauze bandage, rescue foil, Leukoplast)
Digicam or camera
Money
Sunglasses
Sunscreen
Handkerchiefs
Depending on your mood
Binoculars
Magnifying glass
Games
rubbing alcohol against possible sore muscles
Ski poles or mountain sticks
Take the appropriate equipment with you - do not pack anything unnecessary.
Please walk (really) slowly for 30 minutes
Take a rest in good time (at least a ten-minute rest every two hours)
Drink and eat enough during the tour
Never leave the marked trail
Assess your physical condition correctly (especially when accompanied by children)
In case of emergency, stay calm and call mountain rescue.