Zottahof
One of a kind - Kaiserschmarren, "Löffelmilch" and gröstl in Alpbach!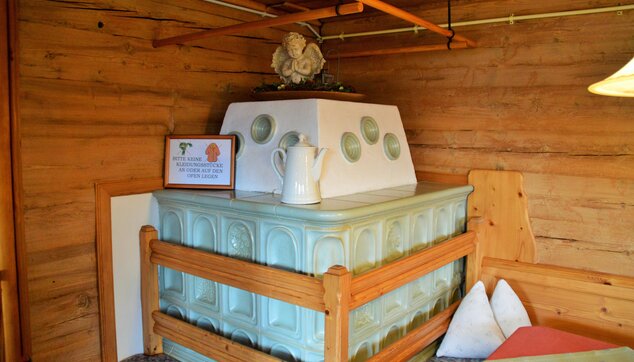 The cosy and informal Jausenstation Zottahof looks down on Alpbach and is renowned for its matchless Kaiserschmarren.
The recipe has been handed down from generation to generation and is a well-guarded secret. This Kaiserschmarren is not served the traditional chopped up way, but come as a fluffy-sweet large omelette and is served with cranberries. Indescribable - one has to try for oneself!
Another house speciality is the "Löffelmilch" - a sweet alcoholic milk beverage - which ingredients are also "top secret".
Opening hours
26/12/2022 - 15/04/2023
daily except wednesday
11:00 - 20:00

27/05/2023 - 04/11/2023
daily except wednesday
11:00 - 20:00

Contact
Zottahof
Reinhilde Bletzacher
Alpbach 115
6236 Alpbach