Steinbergalm - dairy
The Steinbergalm is located at the end of Luegergraben, at 1.712 m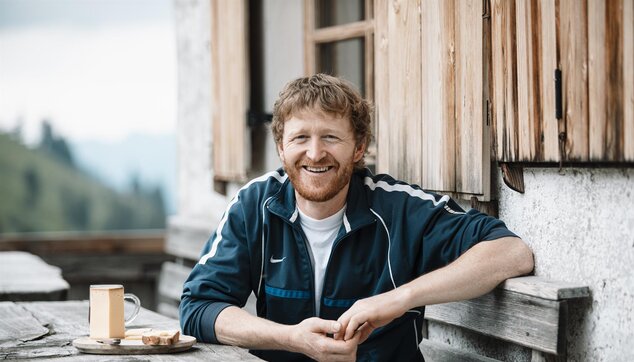 Homemade cheese specialities, at 1.700m above sea level
A culinary reward awaits cheese lovers at the Steinbergalm at the end of the Lueger Valley in Inneralpbach. Dairyman Hannes Klingler produces homemade cheese and grey cheese (Austrian speciality) on his alm. Try some of the cheese with a glass of fresh milk and enjoy the beautiful views.
A hike from Inneralpbach to the Steinbergalm takes approx. two hours. The best means of transport for cheese connoiseurs is of course by mountain bike. 
Tip: Bike & Hike!
Combine a culinary bike tour to the Steinbergalm with an unforgettable mountain top experience! On a mountain bike or an e-bike to the Steinbergalm. Following a tasty snack at the rustic hut hike up to 2.287 m to the Sonnjoch peak!
Opening hours
10/06/2023 - 30/09/2023
monday - sunday
10:30 - 17:00

Contact
Hannes Klingler
6236 Alpbach